Skyrim: 13 Essential Character Creation Mods
LAST UPDATED: 28 Aug 2015
Welcome to my list of essential Skyrim character creation mods!  If you're like me, you spend more time in the character creator than playing the actual game, so I hope you enjoy this list :D
Best Character Editing Mod (Sliders)
Enhanced Character Edit – I cannot live without this mod!  It lets you alter so many tiny details about your character's face and body that the vanilla character editor doesn't let you touch.  It also lets you set the expression on your character's face.  LOVE THIS MOD.  I like it better than Racemenu – I think it gives you a lot more flexibility.
Best Female Hair Mods
KS Hairdos Renewal – This is by far the most expansive and wonderful Skyrim hair mod pack out there!  There are over 400 hairstyles to choose from, and it also comes with a ton of hairstyles for men!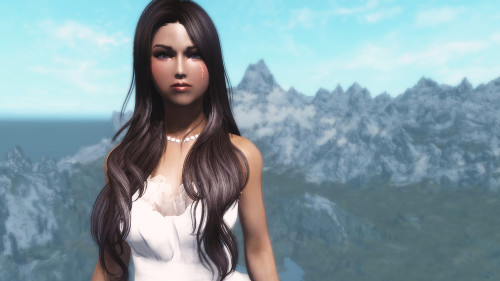 SG Hairs 268 – This adds 268 gorgeous hairstyles ported over from custom Sims hairs.  Sadly, the original author took down the mod but this is 100% hands down one of the best hair mod for females and I refuse to let it die, so download it here :)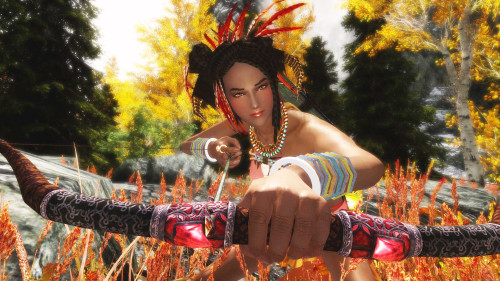 Apachii Sky Hair – These are also beautiful, unique hairs that you cannot live without.  Download them!
Showracemenu Precache Killer – This mod is absolutely essential if you're using hair mods, otherwise your game will likely CTD every time you go into the character creation menu.  Must. Have.
Best Male Hair Mods
KS Hairdos Renewal – Like I mentioned before, it comes with a ton of hairstyles for men … and they don't all look like weird womanly anime hair!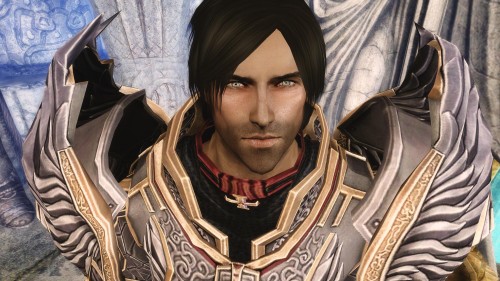 Apachii Sky Hair – Make sure you download the male versions of the hair (v. 1.5 AND v 1.2) as well!
Best Female Face Textures (for a full breakdown, see this post)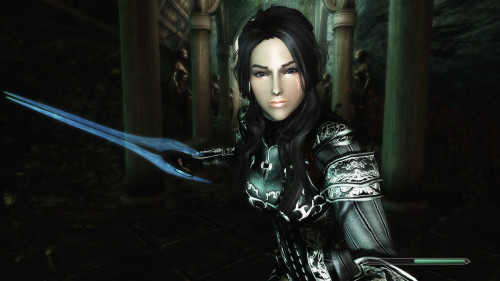 Univision Face – I like that this texture makes your characters look very Final Fantasy-esque, but I know that's not for everyone so …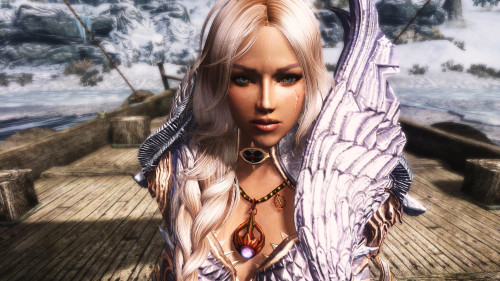 SG Face Textures Renewal – I love this face texture for a more realistic effect.  I think it's a great balance of realistic yet not too worn.
Best Male Face Textures (for a full breakdown, see this post)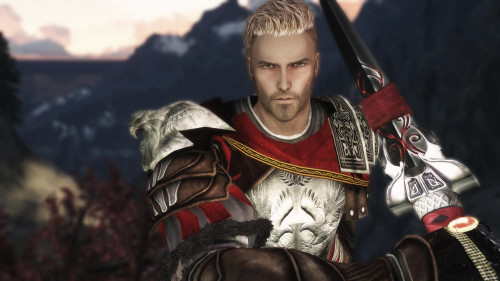 Better Males – Beautiful Nudes & Faces – There are several different face texture packs for males in this mod, but I prefer the Younger Faces Combined with Geonox version – gorgeous!
Best Eyebrow Mod
True Brows – These high def eyebrows show each strand of eyebrow hair and come in dozens of shapes and sizes for both males and females!
 Best Eye Mod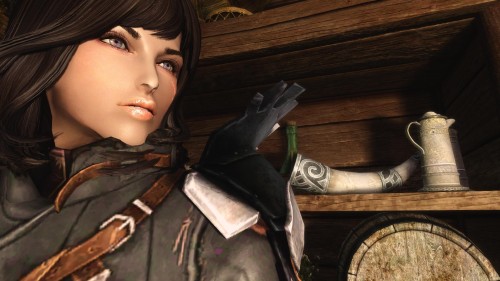 The Eyes of Beauty – This is my top eye mod because it adds tons of different eye textures and colors that look hyper-realistic and range from natural to supernatural.  I especially like that there are so many multi-colored eye options and even the dark eyes look bright and beautiful.
Mikan Eyes – I like that this includes mismatched eyes, too.  There are a ton of pretty colors to choose from!
Best Warpaint Mod
RAWR-paints – Ok, shameless plug for my own mod that adds some video game themed warpaints for male characters hehehe.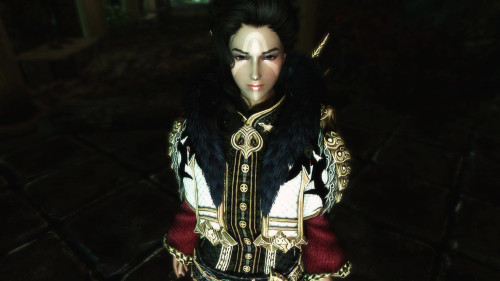 Ravens Warpaint – I love these warpaints – they're so varied and beautiful!  There is something for everyone, whether it's tough bandit stripes or delicate florals.  This is for females only.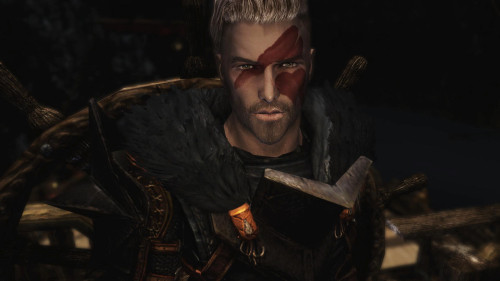 Battle Hardened Warpaints – This is the best warpaint for male characters!  You can mix and match from each set to create your own ideal palette of warpaints.
Best Lips Mod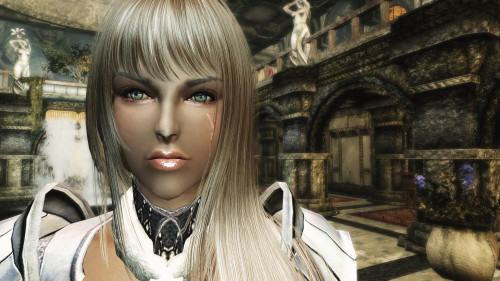 Seductive Lips – This mod gives your character a pillowy soft looking set of lips.  I like to install this mod over the face textures I use!
Want to read more about Skyrim modding?  See my other posts here!
Which female face texture mod is your favorite?  Let me know in comments!